Recipes
Filtered results
{{recipesData.totalSize}} recipes
{{totalFiltersApplied}} applied
Oops, no recipes found.
Try removing some filter options,
or reset the filter.

Still no luck? Suggest a recipe
Any recipes from people you follow will appear here
If you follow someone, we'll notify you when they publish a new recipe.
To follow someone, visit their profile page use the "Follow" button.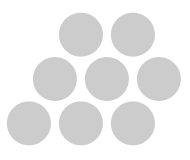 Editor's Pick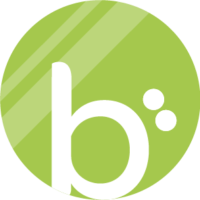 {{recipe.Author__r.Preferred_Name__c}}
{{recipe.Author__r.Prefix__c}}, {{recipe.Author__r.Community_Level__c}} {{recipe.Author__r.Overall_Level_Number__c}}
Bunch - Team
Video

{{getHTMLText(recipe.Blog_Title__c)}}
{{getHoursMinutes(recipe.Total_Time__c)}}
{{recipe.Like_Count__c}}
{{recipe.Comment_Count__c}}
What's trending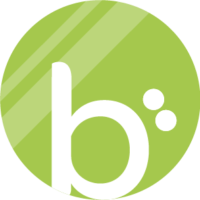 {{recipe.Author__r.Preferred_Name__c}}
{{recipe.Author__r.Prefix__c}}, {{recipe.Author__r.Community_Level__c}} {{recipe.Author__r.Overall_Level_Number__c}}
Bunch - Team
{{getHTMLText(recipe.Blog_Title__c)}}
{{getHoursMinutes((recipe.Prep_Time_Hours__c*60)+recipe.Prep_Time_Minutes__c+ (recipe.Cook_Time_In_Hours__c*60)+recipe.Cook_Time_In_Minutes__c)}}
{{recipe.Like_Count__c}}
{{recipe.Comment_Count__c}}
Latest comments